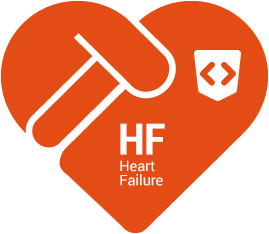 Novartis Pharmaceuticals Corporation (a Fortune 500 company) is bringing together leading startups and developers to create mobile health solutions to impact the lives of caregivers and their loved ones.
BrandGarage is holding another BrandCamp in San Francisco on October 25-27.
In this app challenge, we'll be utilizing our iOS skills to develop a mobile app that "helps caregivers of loved ones affected by Heart Failure regain control over their lives and provide more effective daily care".
We're excited to be part of a challenge that has the potential to bring real solutions to such an important cause.